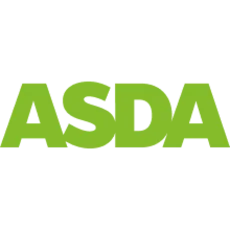 Bringing the Christmas cheer with ASDA.
Creating fun competition and adventure around ASDA stores this festive season, whilst driving shoppers into stores.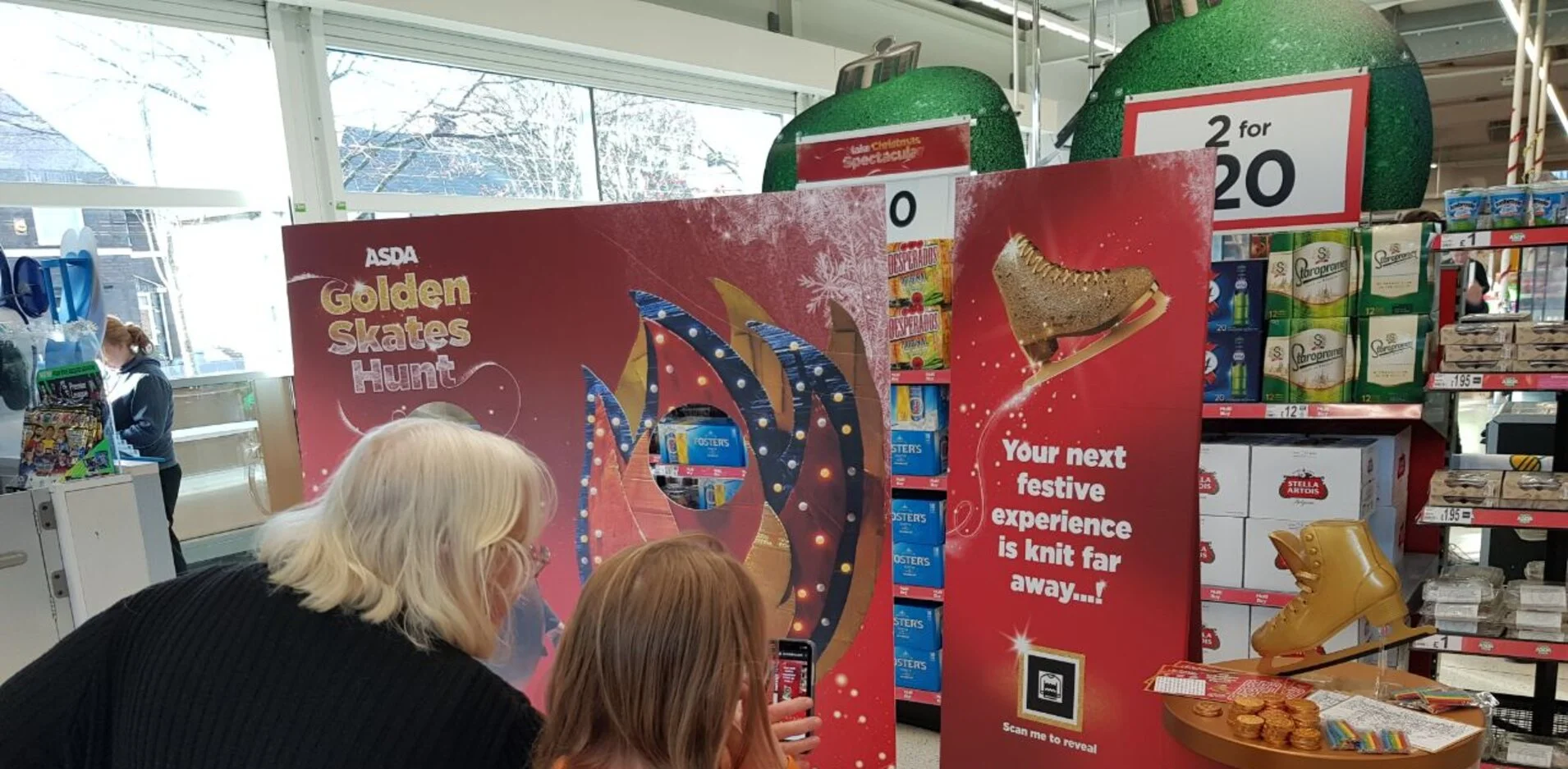 ASDA wanted to develop an activation which would complement their wider Christmas campaign, and inject the fun into festive shopping in the lead up to Christmas.
Given our reputation in the retail marketing space, the leading supermarket brand looked to Hyphen to develop an interactive in-store activation for shoppers. It needed to generate buzz in store, spark intrigue among shoppers, create a sense of excitement, and drive customers to ASDA stores throughout the UK.
30,900
engagements recorded.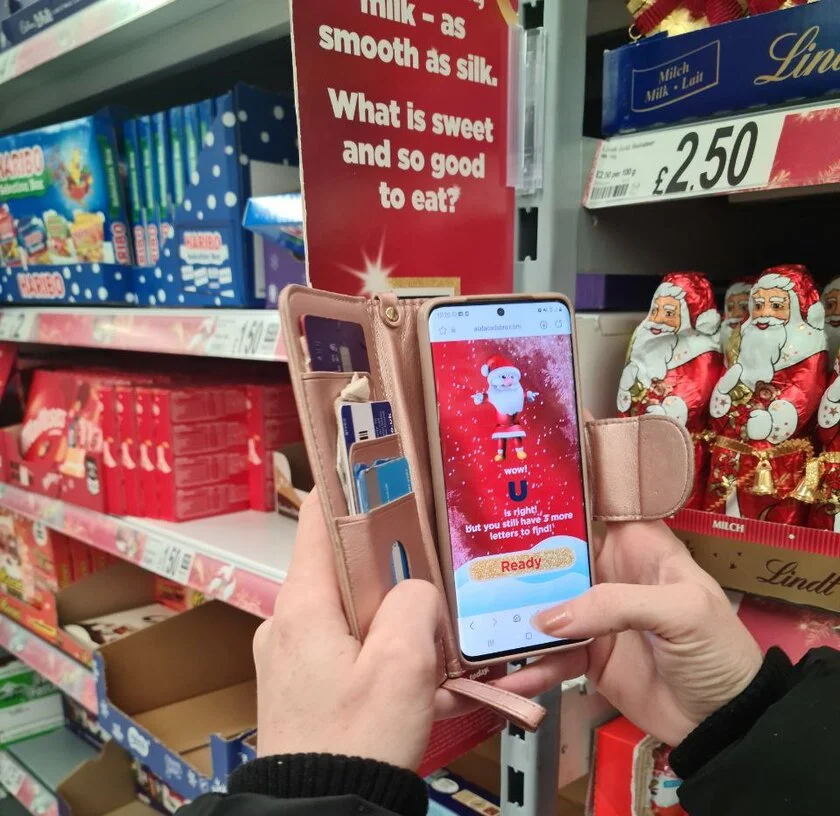 The Activation
Following an analysis of ASDA's target audience, Hyphen developed the Golden Skates Hunt campaign (amplifying their festive TV campaign), an augmented reality (AR) scavenger hunt powered by a web-based app, which invited shoppers to take part for the chance to win over a five-week period.
To encourage participation, we developed the concept that all customers who took part would be rewarded with complimentary chocolate coins, and also go in the draw to win a range of prizes.
Prizes included day out activity passes, ASDA hampers and café vouchers, and in keeping in line with the ice skating theme, a family ice skating trip to Iceland as the main prize.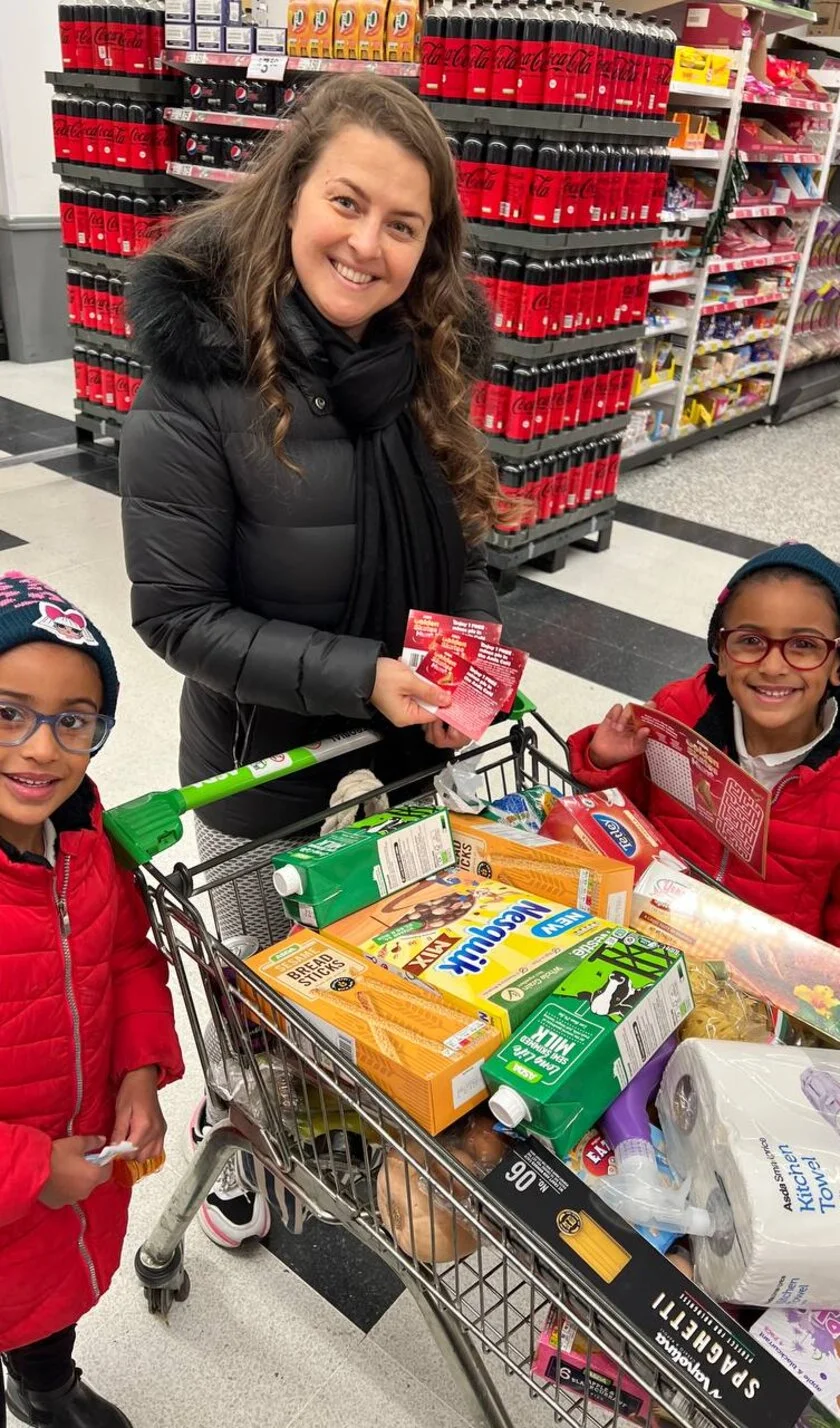 The Experience
To ensure the activation was unmissable in stores from the get go, shoppers were greeted by our Golden Skates Hunt brand ambassadors on entry, who encouraged participation and talked shoppers through the competition. To take part, at this stage all people needed to do was scan the QR code on the nearby branded ice skate podium to start the hunt. Shoppers then went off on an adventure around the store searching for the Golden Skates Hunt blinkers.
In order to amplify the experience, this space also featured a branded 'face in hole' backdrop, where customers were invited to take photos and share them to their social media platforms using the #AsdaGoldenSkates hashtag.
Once they opened the app, participants were prompted to embark on a fun, festive-themed hunt around the store to find hidden clues. The first clue was located at the main activation point, and the others were strategically placed in the aisle which housed a key festive food product: sprouts, pigs in blankets, mince pies and chocolates.
When they found a clue, shoppers scanned them to reveal an AR experience featuring a letter of the alphabet, which was used to help them find their missing code. Once shoppers found all five clues, their unique code was generated, and they were automatically entered into the prize draw.
183
stores visited throughout the UK.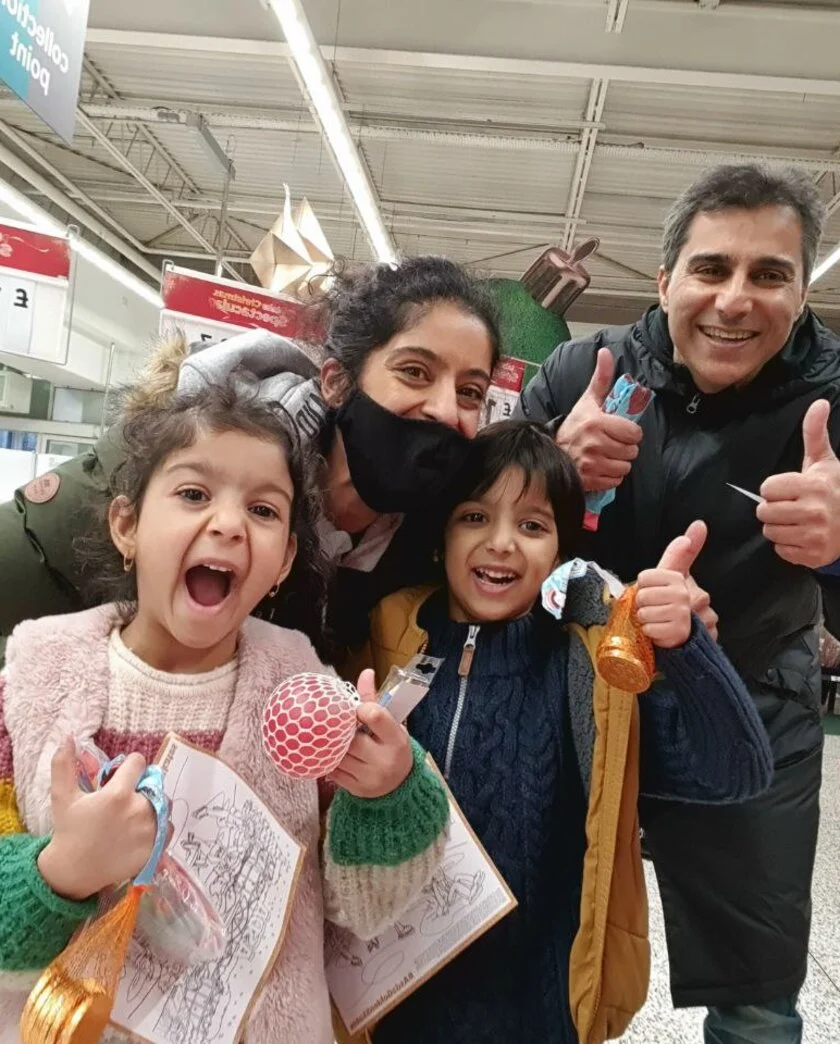 The Results
The activation generated immense interest among shoppers across 183 stores, with 30,900+ engagements recorded over the campaign period, and the Golden Skates Hunt game was played over 11,100 times.
Furthermore, 90% of shoppers who took part in the activity did so in groups, which highlights the activation brought people together for festive shopping fun. Shopper feedback included: "What a lovely thing to do just before Christmas, thank you ASDA" and "Wow, thanks Asda, you have turned a normally mundane shop into a fun adventure!"
11,100
plays of the Golden Skates game.
"Wow, thanks ASDA, you have turned a normally mundane shop into a fun adventure!"
ASDA Shopper
See more of our successes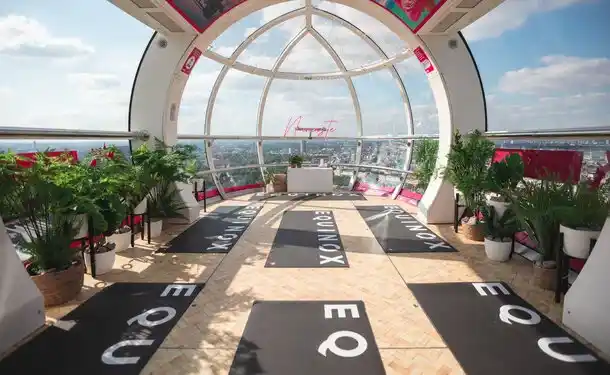 Transforming a lastminute.com London Eye pod into a unique rotating yoga studio experience, featuring classes from global luxury lifestyle leader, Equinox.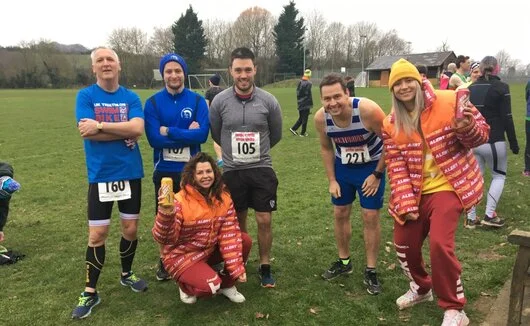 A theatrical, guerilla-style experiential tour of the UK where Lucozade met wholesalers and consumers where they were.