Boosting single's chances on Bumble.
Generating buzz around Bumble's new Boost feature among students, through an experiential tour across some of the UK's most prominent universities.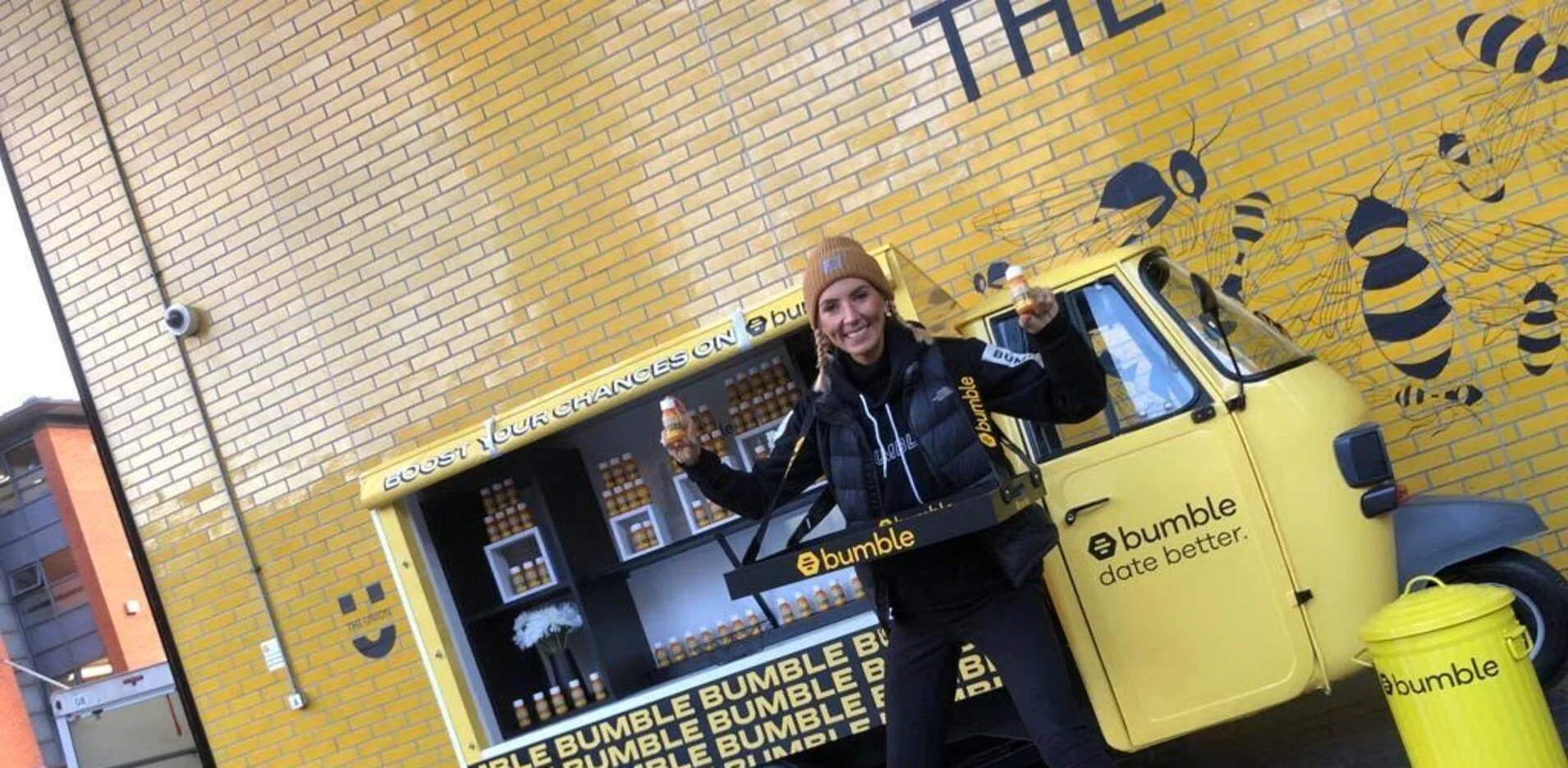 Globally renowned networking app, Bumble approached Hyphen to create an experiential activation which would meaningfully connect the student population – one of its primary audiences – to the brand's new premium 'Boost' feature.
It needed to highlight how Boost offers an enhanced experience within the app, by providing users with exclusive access to premium features, such as the ability to view all of their admirers, and the fact that it allows them more time to connect with a match.
150,000+
social impressions generated.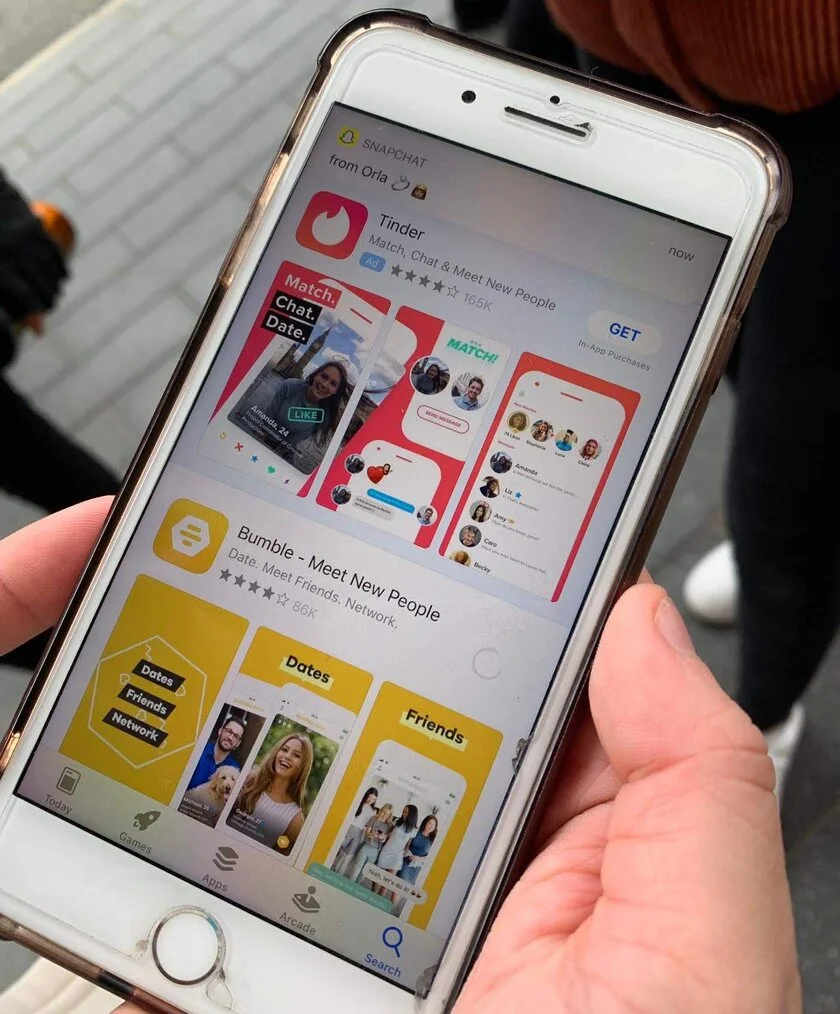 The Activation
While Bumble had launched the Boost feature in other countries previously, given our extensive knowledge of the local market, the brand entrusted Hyphen with its roll out in the UK.
Our team ideated, designed and delivered a launch which translated the brand's Boost Your Chances campaign tagline into a physical experience, by rolling it out to key universities throughout the UK via an experiential tour.
Here we highlighted the versatility of Bumble and the features and benefits of the new Boost feature from a dating, professional networking and friendship finding perspective.
3
key UK universities visited.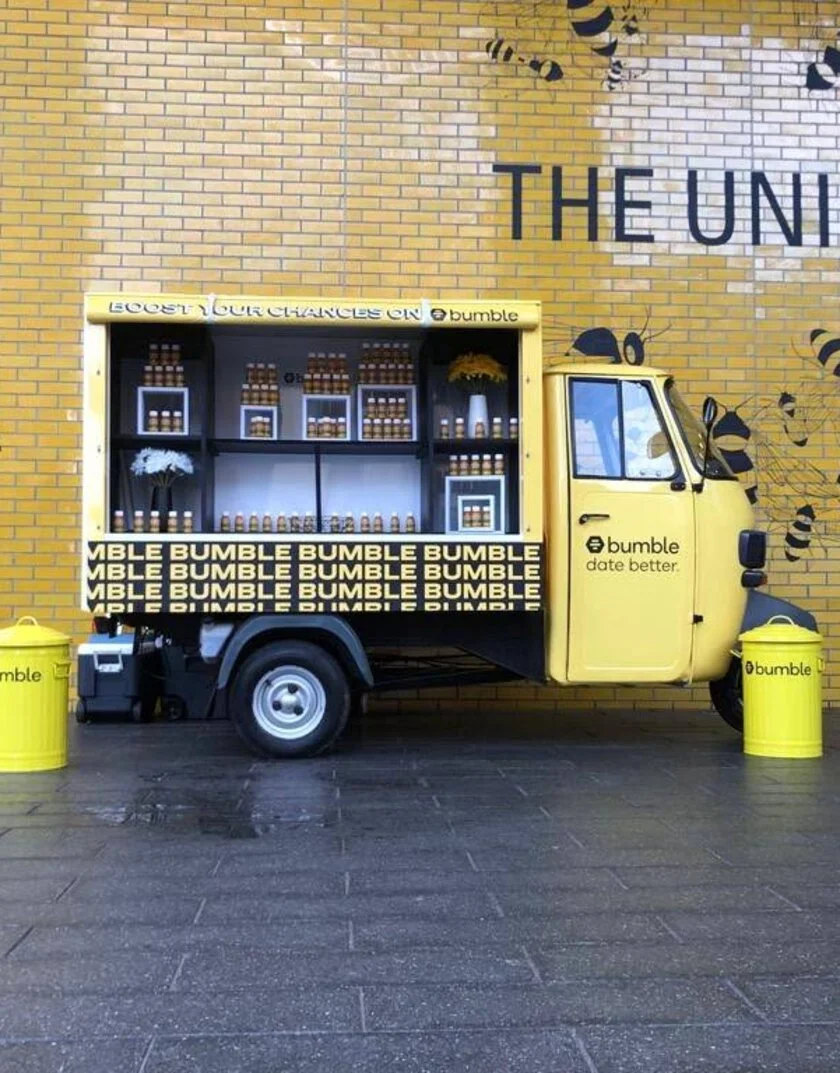 The Experience
Acting as an unmissable backdrop for the activity, a Bumble branded Piaggio van surprised and delighted students at Manchester, Oxford and Leeds Universities, where it popped up at each location for one day.
The van was accompanied by an energetic team of brand ambassadors who connected with the students, communicated the campaign's key messages, and generated buzz around each campus (pun intended).
Central to this experience was our aptly named 'Boost' juices, which brand ambassadors handed to students in exchange for their signing up to Bumble and activating their profiles within the app.
1,500
branded 'Boost' juices handed out in return for app sign ups.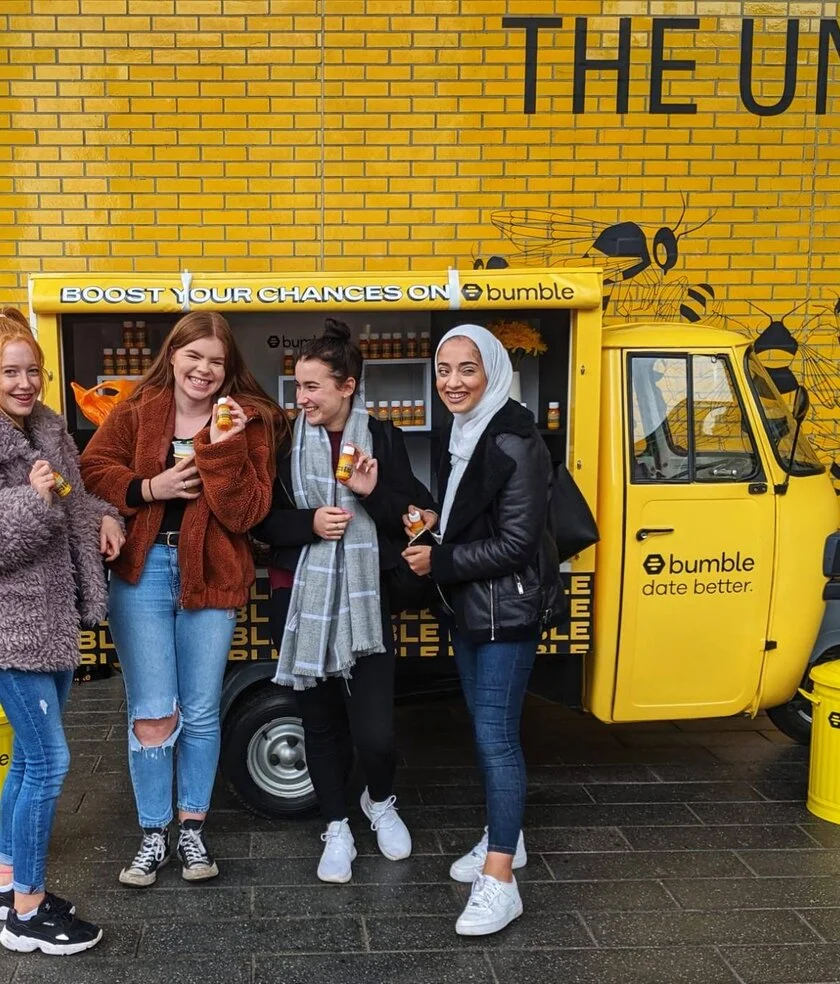 The Results
Our bespoke branded van covered 222 miles as it drove across the country to these key universities, a move which exposed Bumble and its new Boost function to 82,000 students.
Our brand ambassadors handed out 1,500 branded 'Boost' juices in return for app sign ups, and the experience generated 150,000 social impressions.
Once the tour concluded, Bumble saw a substantial increase in the use of the Boost functionality in those cities where the activation took place.
See more of our successes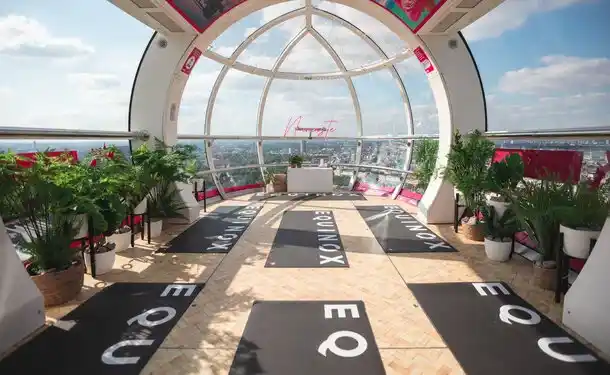 Transforming a lastminute.com London Eye pod into a unique rotating yoga studio experience, featuring classes from global luxury lifestyle leader, Equinox.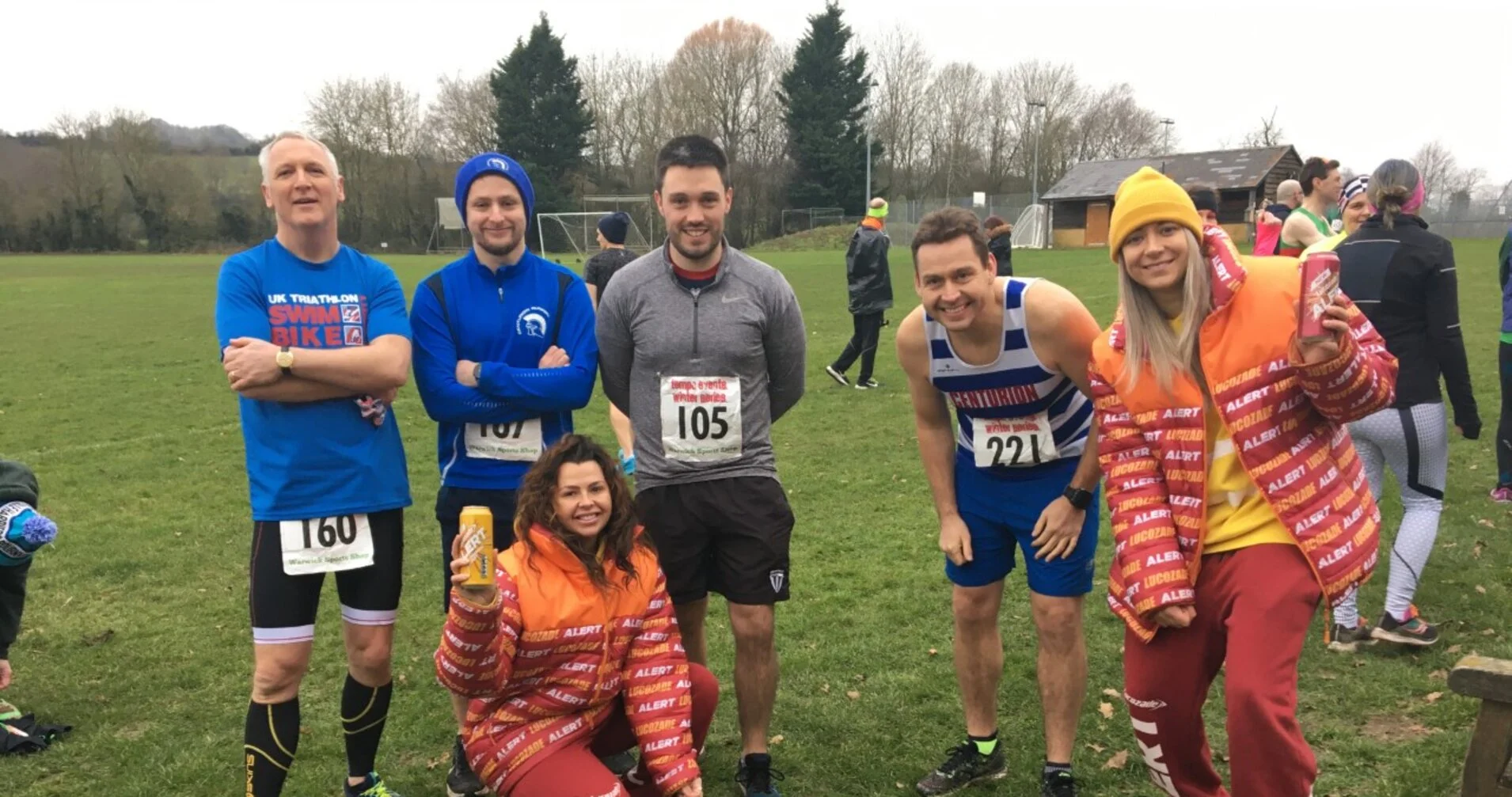 A theatrical, guerilla-style experiential tour of the UK where Lucozade met wholesalers and consumers where they were.